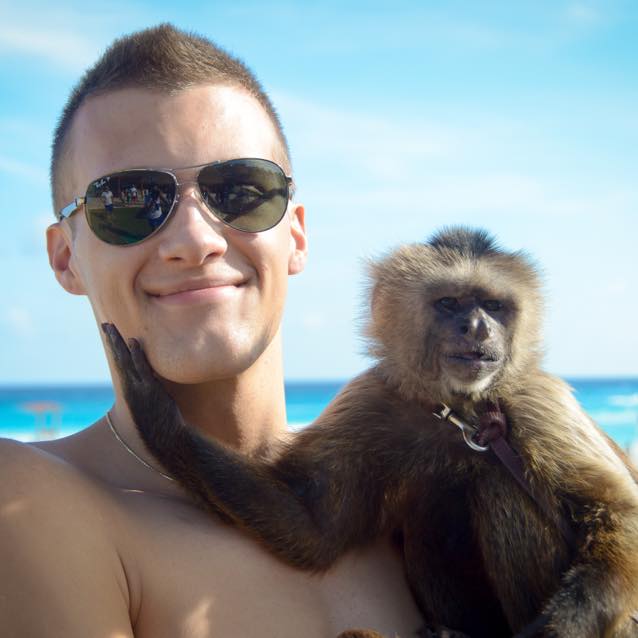 President: Frankie Granata
Frankie Granata, from Medinah, IL, is a senior here at the University of Illinois at Urbana-Champaign majoring in integrative biology and psychology with the aspiration of one day become an emergency room physician. He has been swimming competitively since the age of 9 and his favorite events are the 50 & 100 freestyle, 50 & 100 backstroke, and the 200 freestyle relay. He has been on our national team twice in his three years on the team and is anticipating competing at the 2018 ECC Nationals Meet at Georgia Tech to wrap up his collegiate club swimming career!

---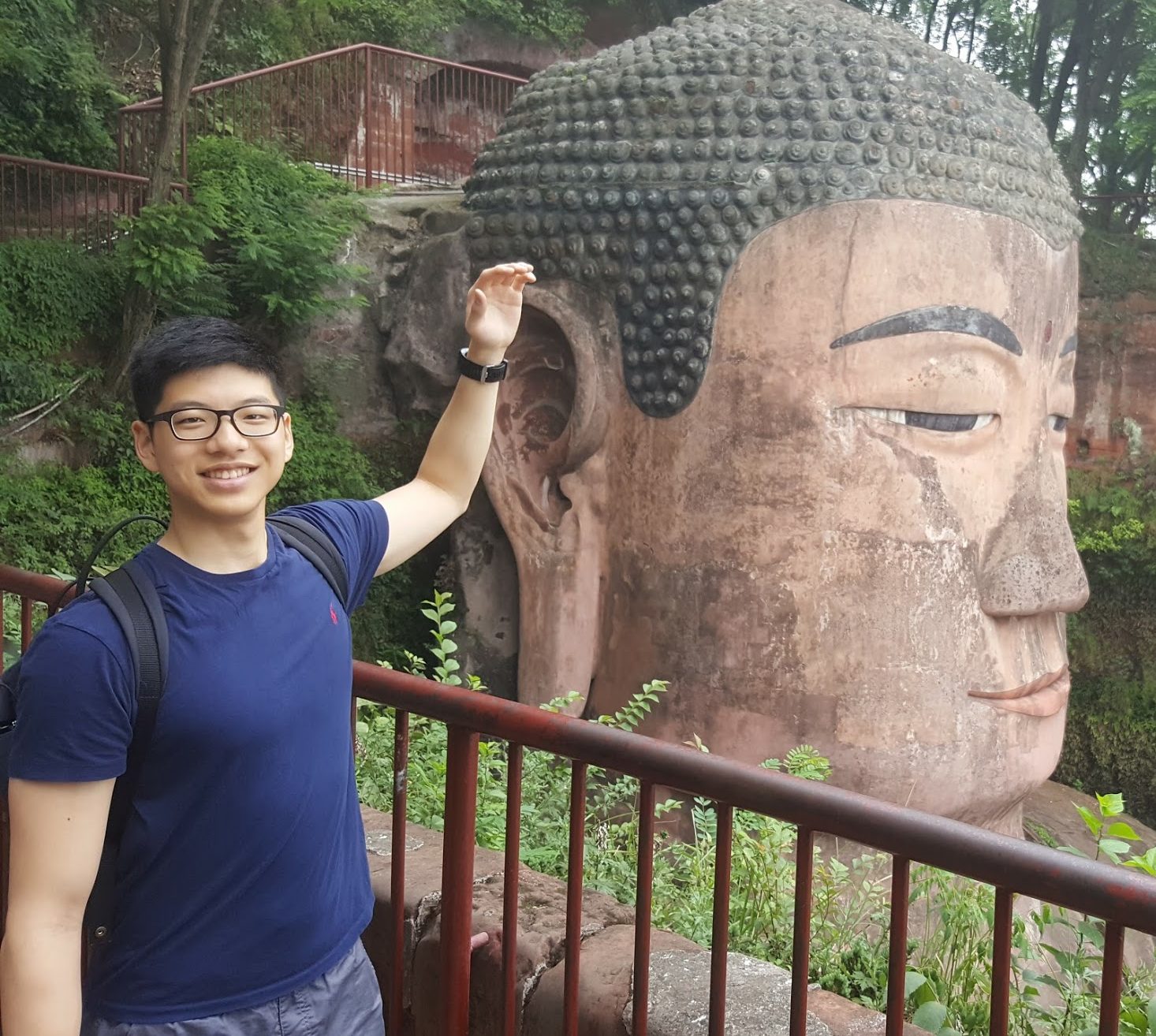 Vice President: Tony Feng
Tony is from Peoria, IL and is currently a Senior studying Accounting and Finance with a minor in the Hoeft Technology & Management Program. He began swimming in 7th grade and swam for the Peoria Area Water Wizards and the Dunlap Dolphins through his years. He swam on the club team and went to nationals his Freshman and Sophomore year and hopes to finish his last year off with a bang. Last one fast one!

---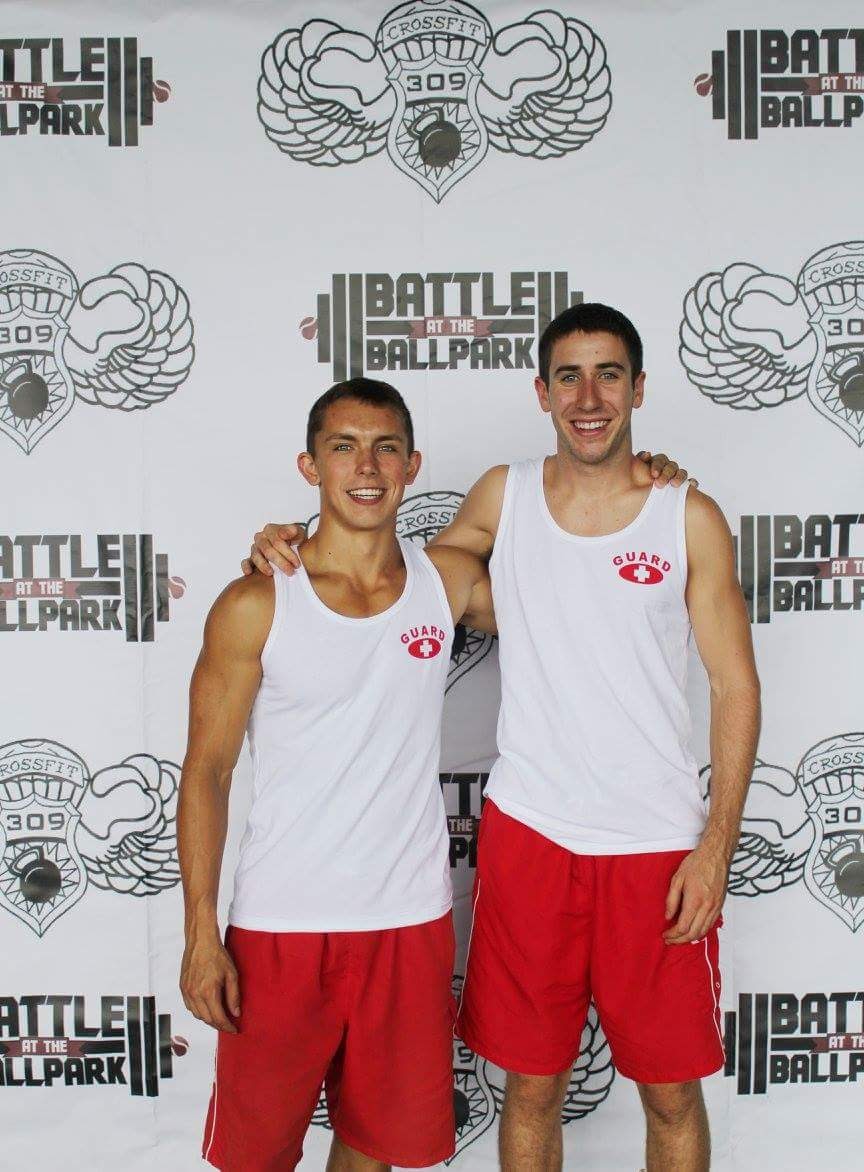 Male Captain: Charlie Cain
Charlie's parents got him in the water immediately. He went off his first 3 meter high dive with his dad when he was 18 months, and his first swim meet was when he was three. He swam four years on varsity in high school, moving from bottom of the pack to roughly the middle of the pack. He'll be graduating this year with a degree in Psychology and a minor in Chemistry, and he is hoping to go to medical school after this year. He spent the summer working as an EMT in Peoria. He's gone to Nationals all 3 years. He's been on social committee, and he was our first Photography/PR Chair and first Safety Officer. He swims free and fly, and his favorite events are the 100 free, 200 free, and 100 fly. Hobbies and interests include crossfit, eating far too many eggs, working on his Chaco tan, and reading. Other important facts include being a founding member of Apartment 4 and that he has finally moved out of Greg Towers.

---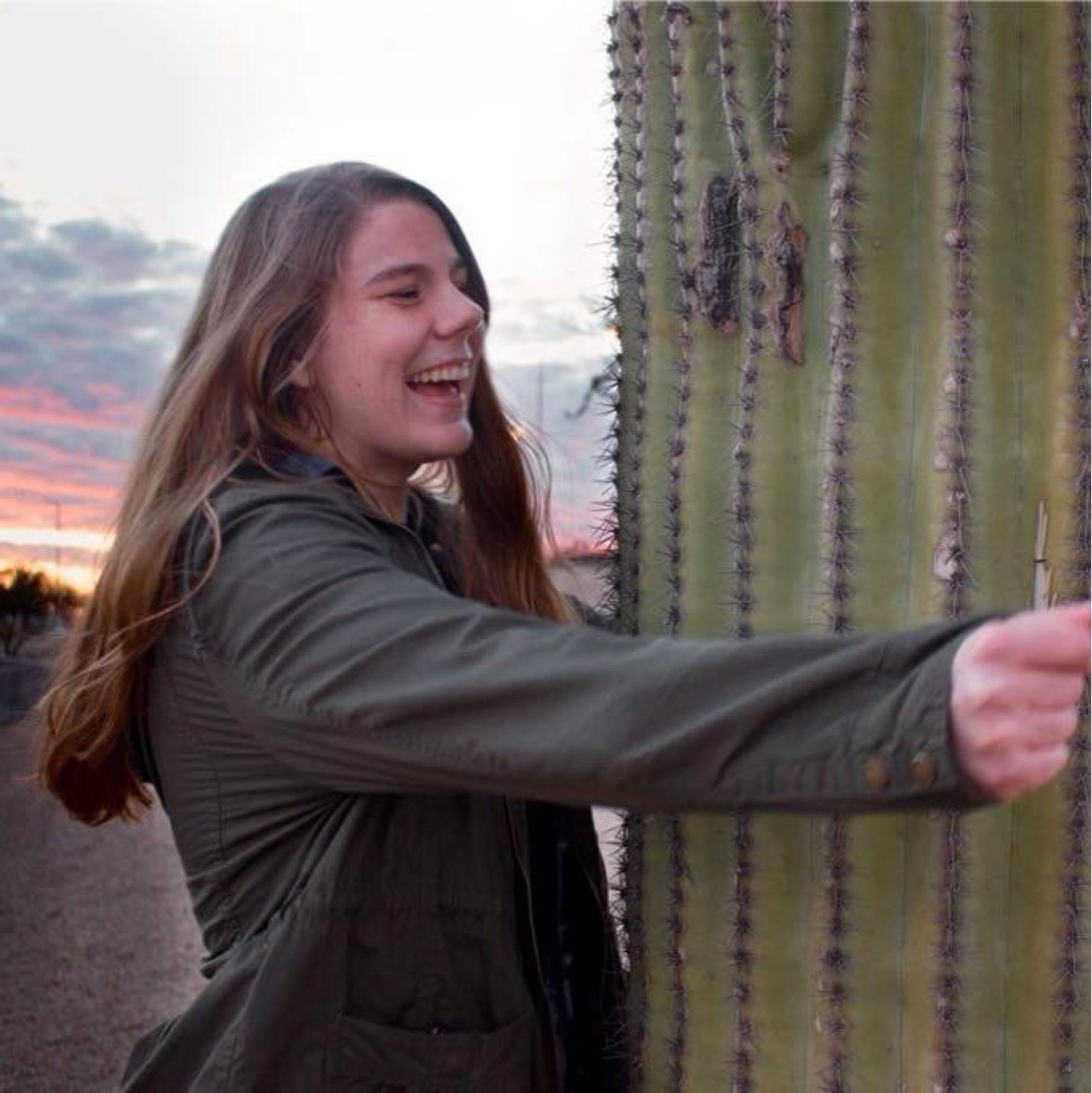 Female Captain: Caroline Caton
Caroline is a sophomore studying Integrative Biology. She has been in the water since she was three months old, and began swimming competitively at age 4, continuing through high school to attend Nationals and HS State meets. After initially deciding to stop swimming in college, she immediately found her way back to the pool upon realizing that swimming is the only thing she is good at. Aside from swimming, she enjoys naps, concerts, anything outdoors, food, working on an impressive Chaco tan, and, of course, hanging out with ISC!

---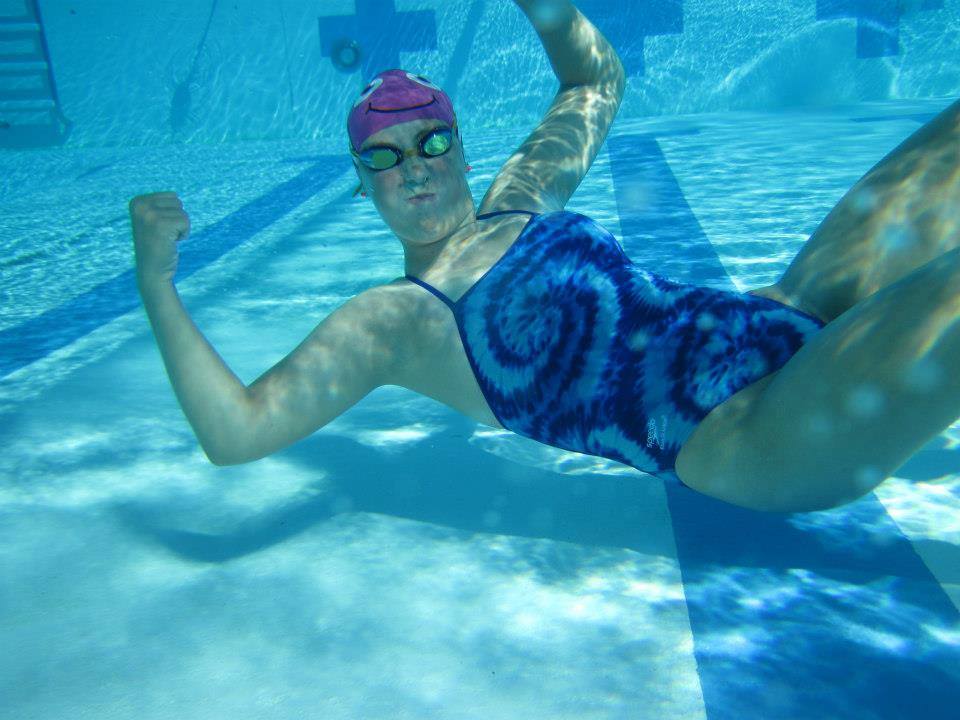 Treasurer: Rachel Hawken
Rachel is a junior in Mechanical Engineering with a minor in Computer Science. Ever since mommy-and-me swim classes at age 1, she has been a star swimmer, rewriting the record boards of Hinsdale South High School. Backstroke is the love of her life and she hasn't swam butterfly since retiring from club swimming. When not studying, Rachel can be found watching Netflix in bed, thinking about studying, baking, going to concerts at Canopy Club, thinking about thinking about studying, and eating strawberry pancakes at Merry Anns!

---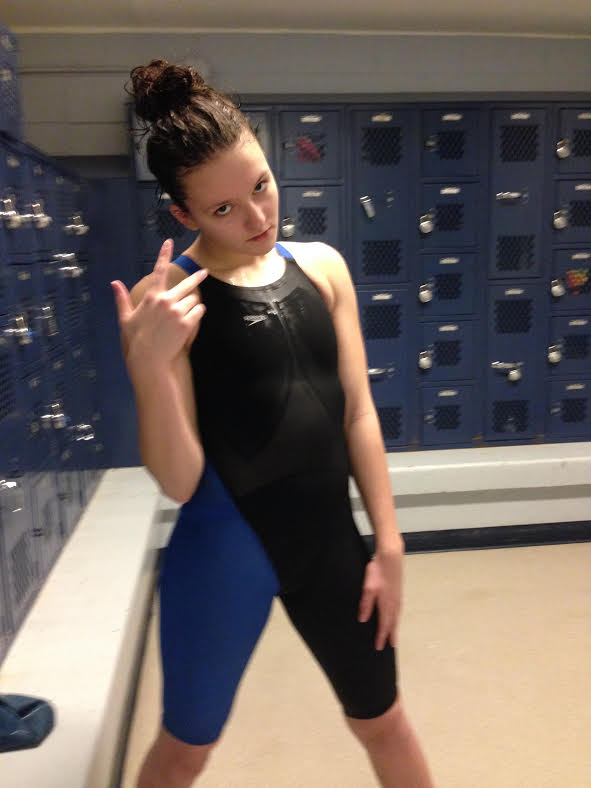 PR Chair: Danielle McCormick
Dany is a junior studying plant biotechnology and French. She was forced into competitive swimming at the age of 7. After a month of crying at every practice, she accepted her fate as a swimmer and began crying on the inside instead. She swam for Oswego High School as well as Delta Aquatics before she traveled to the glorious city of Chambana. She refuses to swim any stroke other than freestyle and breaststroke. When not having the time of her life on ISC, she enjoys eating excessive amounts of sushi, mac and cheese, and ego waffles while stressing out about who will die next on The Walking Dead.

---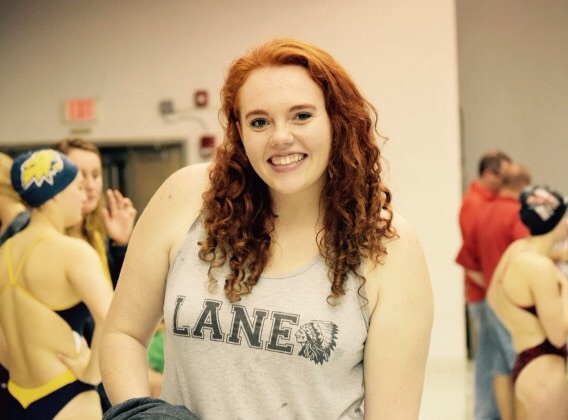 Social Committee Chair: Emma Boyd
Emma is a sophomore at UIUC who is studying Accounting with a minor in French. She has been swimming since she was a child but swam competitively on LTY Sharks since the age of 9. She also swam for Lane Tech in Chicago, IL. Her favorite events are the 500 free and the mile.

---